November 18, 2017 – January 13, 2018 Exhibitions
Opening Reception Saturday, November 18, 2017, 7 – 9PM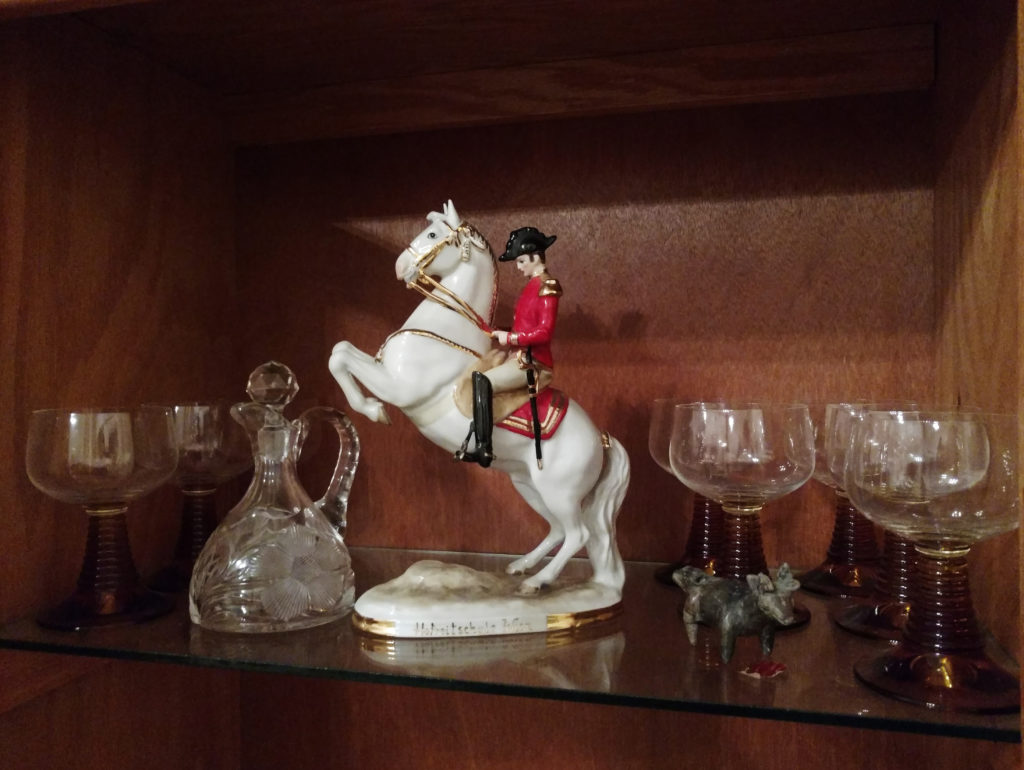 Everything Must Go | Susi Brister
Window BOX
Everything Must Go is a response to the unexpected death of Susi Brister's father earlier this year, and the process of dealing with the belongings the deceased leave behind. Although personal and timely, this installation is less an autobiographical work about loss or mourning, but about the practical aspects of death in our contemporary society, and the simultaneous honor and burden it is to be tasked with the managing of a loved one's estate.
This work is also about the connection between objects and identity (both our own and others) and the complex relationships we have with objects as a medium of personal representation. Using the Window BOX as a showcase and storefront, Brister has compiled her father's remaining belongings left from his recent estate sale, lumped together in a strange sort of posthumous portrait. Blurring the lines between artwork and object, and her roles as artist and executrix, Brister offers all the items in the installation for purchase individually at their estate sale price. All items left unpurchased will be donated at the close of the exhibition.
Susi Brister received her MFA in photography from Concordia University in Montreal, Quebec, Canada and dual Bachelor of Arts degrees in studio art and cultural anthropology from the University of Texas in Austin. Brister's work has been exhibited both nationally and internationally in venues such as Parisian Laundry (Montreal), The Houston Center for Photography (Houston), Queen's University (Kingston, Ontario), Women & Their Work (Austin), Fotofest (Houston), Root Division (San Francisco) and Blue Star Contemporary (San Antonio). Her photographs were featured in the 2011 and 2013 Texas Biennial and she was a 2016 Artist-in-Residence at Centratrak, the artists' residency of The University of Texas at Dallas. Brister currently lives and works in Dallas, Texas.